When Do You Look for Reliable Ice Machine Repair Service?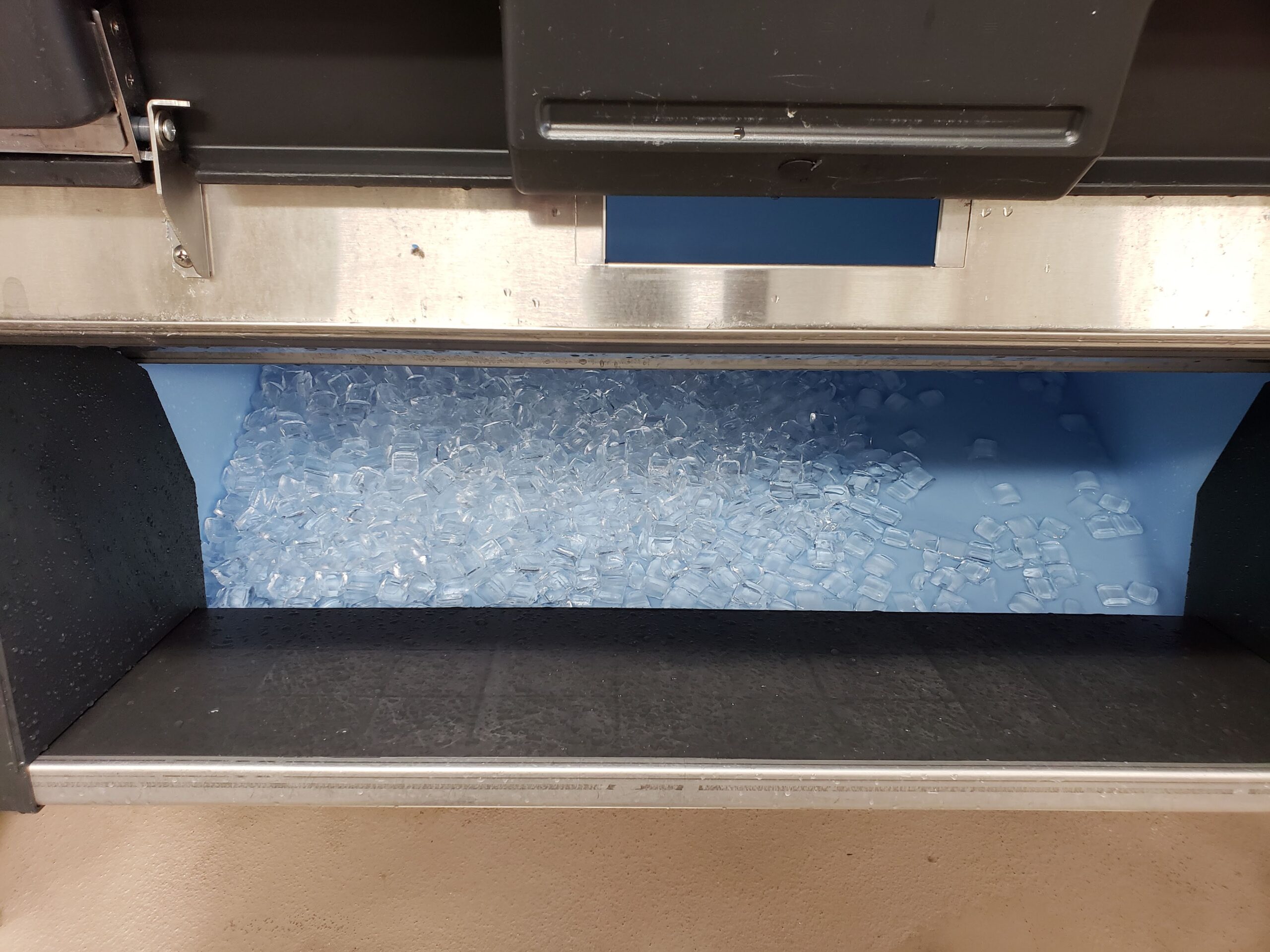 Ice machine is important commercial equipment in a restaurant facility. Generally, it's a single unit that standalone only for making ice and makes it a lot easier for you to serve cold beverages to customers. Whether the ice machine is built into the freezer or a standalone unit, the ice machine will likely require repairs or maintenance over time.
There are so many common issues you should look out for to diagnose them as soon as possible. Take a look at the some of the common problems ice making machines come across that require immediate assistance from professional restaurant equipment specialists.
When the ice machine doesn't produce ice –
If an ice maker is unable to produce ice, it's completely worthless for your restaurant. Ice machine issues can result in plentiful problems further. First of all, you should make sure that your ice machine is switched on.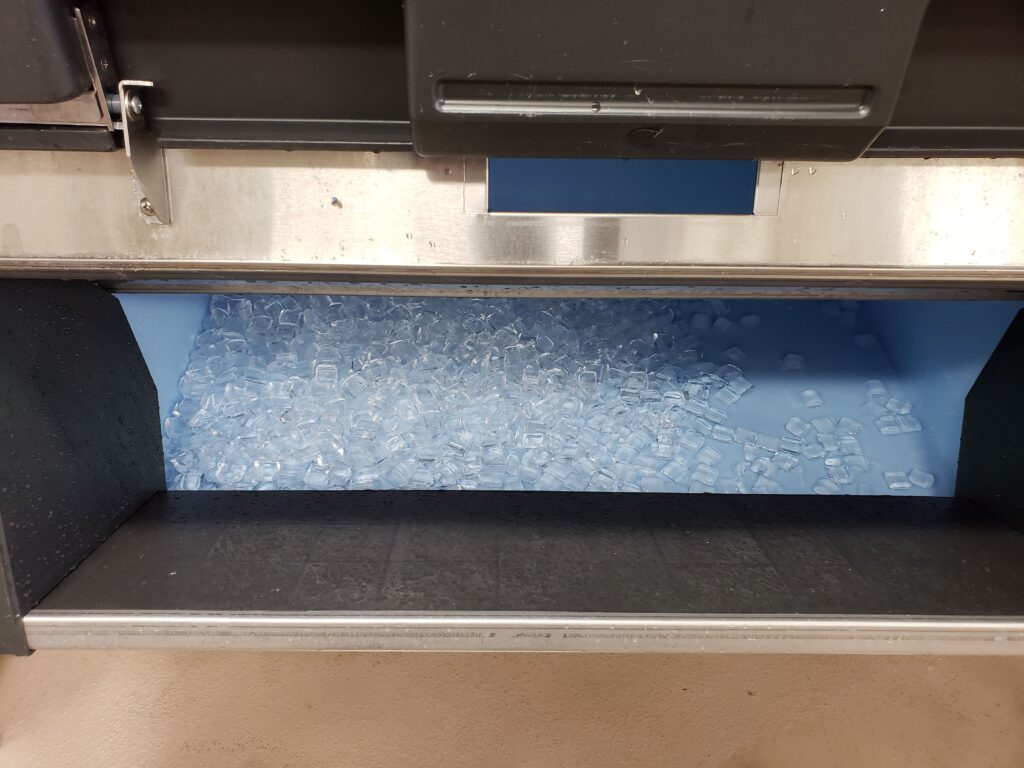 If it's on and doesn't produce ice, there may be a problem with the water inlet valve. This valve is responsible for supplying water to the ice maker. When the issues arise with power supply or pressure setting, it won't allow the machine to produce ice.
This problem causes because of the faulty water valves; but the malfunctioning component can prevent the ice machine from producing ice. It can be due to malfunctioning tap valve or the water fill tube. Remember that, the internal components can be difficult to identify or repair and it's better to consider help from trustworthy ice machine repair service to fix this issue.
When the machine doesn't eject ice –
Typically, ice machines draw water from the water supply line and put it in an ice mold and eject ice when the water gets frozen. If the ice making unit doesn't eject ice, the process can be interrupted. This issue can be caused due to the defecting motor assembly of the ice machine.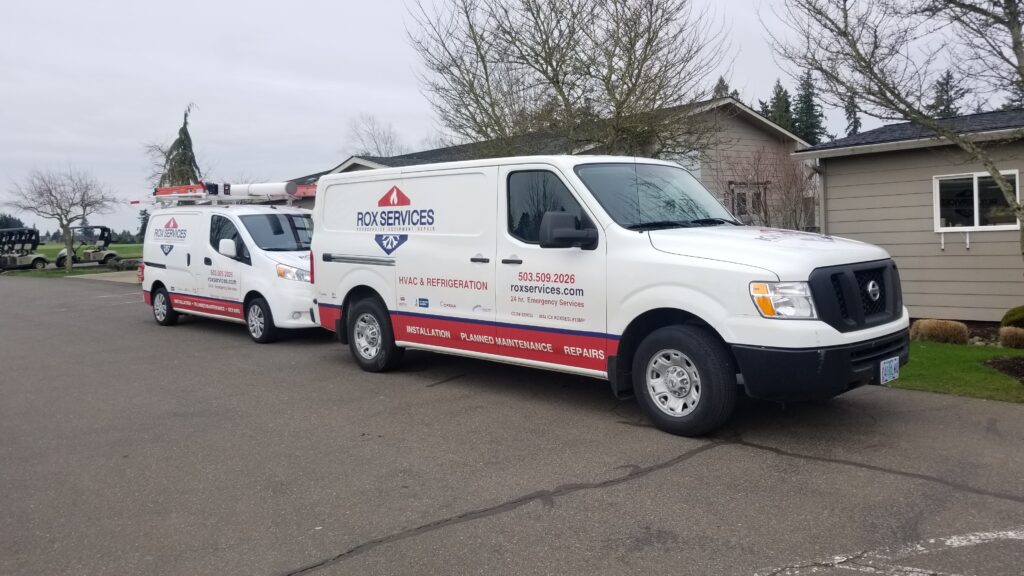 However, the motor makes sure that the unit's mechanical components push fresh ice out of the mold. Hence, you can consider replacing the motor of an ice maker, if it's working at its capacity. You should contact restaurant equipment specialists to help you out.
When the ice machine is frozen –
Ice making machine gets frozen over time which prevents the unit from producing ice. This type of issue is common and seems relatively easy to fix. When you find the ice machine is frozen, you should check the fill tube to see if it's filled with ice. If you want to get the job done efficiently and effectively, consider hiring a responsible restaurant equipment repair expert.
When the ice machine doesn't turn off –
When an ice machine doesn't turn off, it can be particularly difficult to resolve. This can be due to a wide array of factors. There may be issues with the smaller internal components of the machine which causes to produce ice continuously.
Moreover, most brands don't manufacture replacement components for their ice making machines and unless you can repair the parts you've already, you may require replacement of entire unit. This is where; seeking help from expert technicians comes in handy. Professional ice machine repair service can provide you with necessary assistance as required.
Scheduling Ice Machine Repair Service –
An ice machine is a valuable asset to every restaurant. If you want to keep it in top condition, you should contact Rox Services as soon as possible. We provide expert restaurant equipment specialists armed with the industry-best knowledge and training to troubleshoot different issues your ice machine may face during its lifetime.
If you want to schedule same day service or request a quote, feel free to reach out to us at 503-509-2026.
---
---