Why Subscribe To An Online Platform For Accessing Open Tenders In Kenya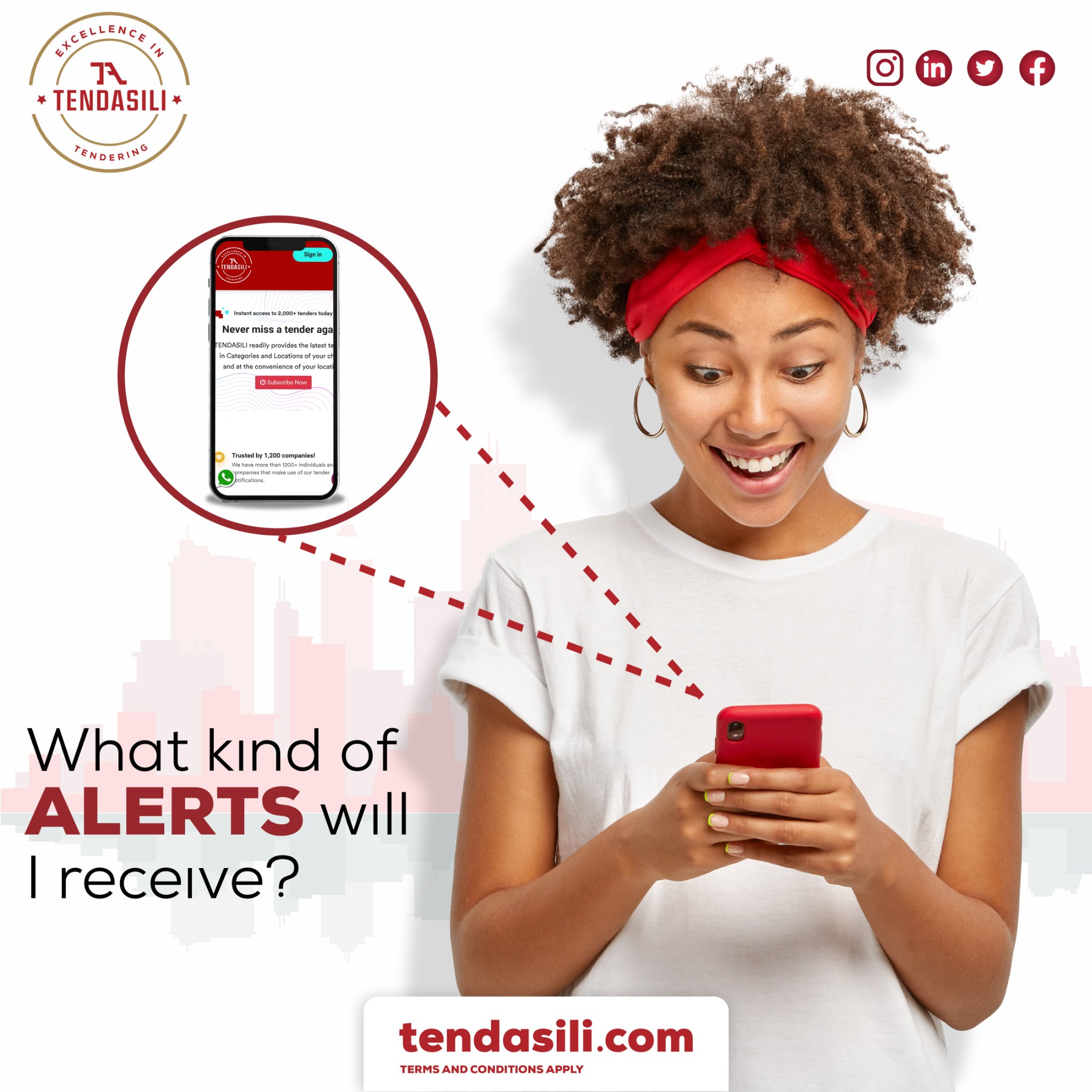 If you are in business and often purchase tenders in Kenya, you must be aware of the hassle you have to face to access tenders. You need to keep an open eye to notice if there are tenders related to your business, go physically to the organization to purchase the tender, and ultimately drop it in the designated box. You would always love it if the process had been smoother and you could complete all those seating at the solace of your office. Yes, that is possible when you subscribe to the online platform and have direct access to open tender in Kenya in your business sector.
What to do to have access to e-tender platforms 
It is pretty simple to be a member of such e-tender platforms. First, you must research and find a reliable and convenient e-tender platform and register and create an account. As you register, you will have a username and password and can log in to the online platform. Then, you can subscribe to your relevant category and location. As you top up, you will start receiving SMS alerts when there is a publication of an open tender in Kenya under your subscribed category and location.
Why be part of such an online e-tender platform 
You might be hesitant as to whether to join such an e-tender platform. Let us know why being a member of such an e-tender platform is beneficial.
Reliability 
Reputed e-tender platforms are a reliable source of tenders. You will have access to all tenders published. You will be able to know all the details of the tender. The information you will have will be reliable as that will come directly from the tenderer.
Subscribe to relevant categories 
If you have to search for tenders without being a member of such an online platform, you must go through all the published tenders, some of which may not be relevant to you. On the other hand, when you are a member of a reputed online e-tender, you can subscribe to your relevant category and location. Moreover, the platform will ensure that you get an SMS alert when any such tender has a publication.
Convenient
Being a member of such an online platform, you can have access to tenders whenever you are. For example, suppose you have subscribed for civil tenders in Nairobi. It will not be necessary to be in Nairobi to attend to any such tender. Even if you are in another county, you will have an SMS alert informing you about the publication of such a tender. You will only require an internet connection to log in to the platform and know in detail about the tender.
Affordable
It is possible to have such services paying an affordable charge. So, there will  be no hole in your pocket to have such a service. Moreover, there are no hidden charges.
If you desire to be a member of such an online platform in Kenya, contact Tendasili. Call them at (+254)714 555 554 to know more about their services.
For more details, stay social with us on: Facebook, Linkedin, Instagram & Twitter…
---