What Real Estate Agents Do For Sellers and Buyers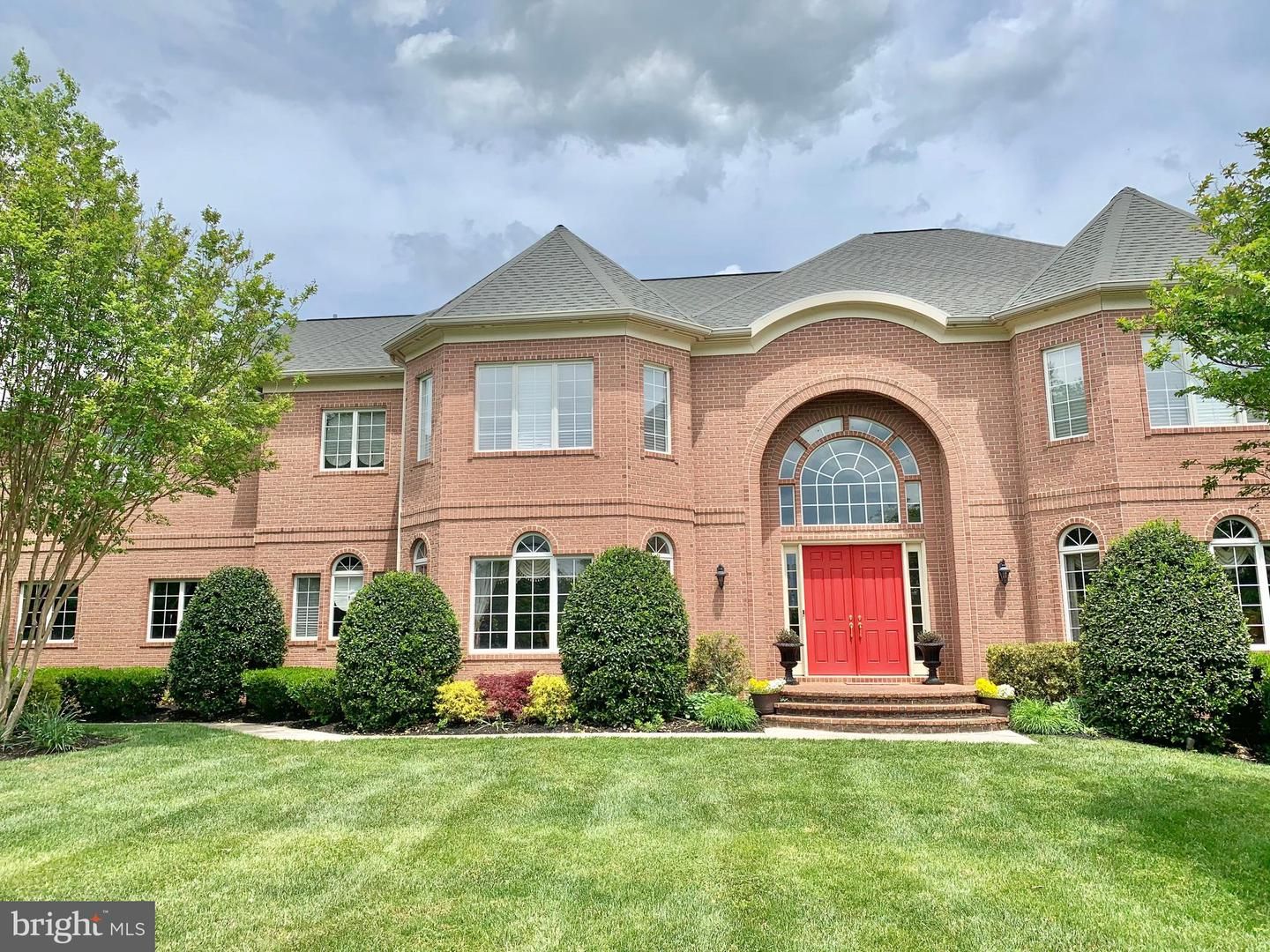 We often hear people asking: what does a real estate agent does for its buyers, or is it necessary to hire a realtor to buy a home? Often people mistakenly think that hiring a real estate agent is an unnecessary expense when buying or selling their abode. But that assumption is greatly inaccurate. Home for sale by an owner is not easy!
If you are looking forward to buying a home of your own in Chevy Chase, or if you are looking for a home for sale in Chevy Chase MD, seek help from a genuine realtor. With Magnolia Realty homes for sale, you will have the best home buying experience. We understand the needs of our clients and know the best marketing strategies to deal with complicated sales making home buying and selling an amazing experience for our clients.
Save thousands of dollars upon choosing Magnolia Realty as your real estate agent. At Magnolia Realty, we offer a rebate that is thrice more than the rebate offered by Redfin.
Picking the right agent to work with greatly decides on which side of the fence are you sitting on. Are you going to buy a home or looking for a home for sale in Silver Spring MD? These are two different processes.
Let's take a closer look to understand why it is worth hiring the right real estate agent. And to see what they do for buyers and sellers.
WHAT DO REALTORS DO FOR YOU?
What Do Real Estate Agents Do For Buyers?
1. Get you pre-approved for a loan
Fine real estate agents have a large network of lenders, agents, and several other professionals that they can connect you with within the real estate industry. Your agent should be able to connect you with a lender that can get you pre-approved for a mortgage, an absolute necessity when shopping in a competitive market.
With a pre-approved loan, the lender can verify the buyer's income, employment, and dig into their credit history. And a smart listing agent will want an accurate pre-approval letter.
2. Help you find the right home as per your needs
Home hunting gets exhausting even when everything goes smoothly. An excellent agent can help you narrow down your search saving you time and energy. They will ask you targeted questions to know precisely what you want. They can help you focus on the right property type, location, neighborhood, and more.
3. Negotiate an offer
When you find a home that you want, it's time to make an offer. But what offer should you be putting forward? You cannot go with an offer too low or too high. So, you need to hit the sweet spot – a number that only an outstanding and well qualified realtor can help you choose.
What Do Real Estate Agents Do For Sellers?
1. Price your home correctly
The most important aspect of a seller's agent is pricing the home correctly. It is important to realize how essential it is to get the price set right. Because if you keep on raising and lowering the price of your home listing, this can change the perception of your property in the eyes of the realtors and buyers.
Many a time, if you set the price too high and have to reduce to sell it, you will wind up having to go lower and lower to get a buyer.
A knowledgeable, highly experienced real estate agent will carefully set your home's sale price studying the market's competitiveness and based on similar other home sales in the surrounding area.
2. Negotiate the best terms
Your agent will always want you to get the best terms for your home for sale. It is what they are paid o do. Your agent wants to get you the best terms for your sale. It is what they are paid to do. They are skilled at negotiation. And when you have to go to the negotiating table, you want a skilled negotiator on your behalf. They will ensure that you get the possible terms for your sale.
3. Get the best price for your home
A real estate agent who knows the values of your home is the best qualified individual to negotiate on your behalf. There are no guarantees about how things will turn out, but you can stack the odds in your favor by using a professional to fight for the best possible price.
Hopefully, you now have a clear understanding of what real estate agents do. If you are looking for the best real estate agents for a home for sale Chevy Chase MD, visit magnolia-realty.com.
Source: https://magnoliarealty.wordpress.com/2021/10/05/what-real-estate-agents-do-for-sellers-and-buyers/
---
---