Top 5 Creative Uses Of Rattan Furniture
Rattan Furniture is a great choice of natural material and will seamlessly create that indoor-outdoor resort feels throughout your home. It adds a calmness to the space and can be used in many different ways. From creating a comfortable and stylish outdoor area to adding an organic touch to your modern home, here are some of the top creative uses of this natural fiber in Australia:
Refresh Your Living Space
Rattan is a natural material that has been used for centuries throughout many cultures to create stunningly beautiful furniture pieces. It can be woven with intricate designs for those special accent chairs, screens, and lighting, or when left in its solid core form, bold modern designs can be created for sofas, beds, and more. Add a coastal feel to the space with raw and unfinished rattan or paint to suit your interior. Rattan furniture in any form or style is timeless and will bring a calming and relaxed feel to your home.
Use for Storage
Rattan baskets are elegant and make great storage containers that are both practical and beautiful to look at. They come in many shapes, sizes, and designs, such as laundry, toys, magazines,s and even tissue baskets. They're well-ventilated, and you can clear your clutter in no time.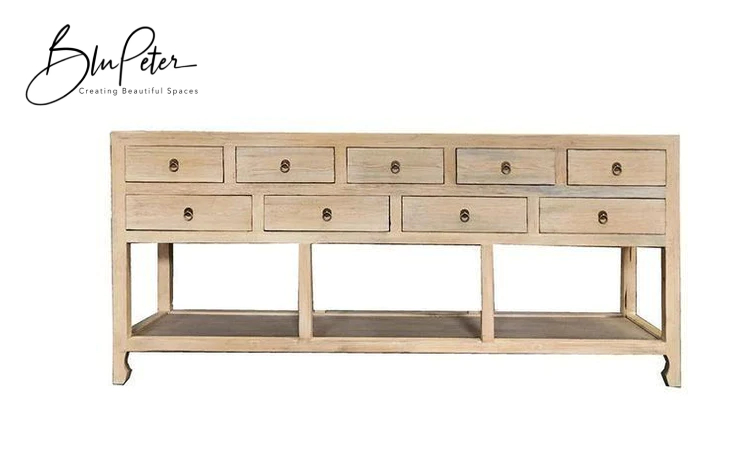 Energized Neutral Spaces
Neutral spaces are a great way to calm the mind in our busy lives. Organic natural materials such as rattan carry energy that soothes the soul and brings calmness to the space. The subtle texture will stimulate the senses and add interest and contrast against whites, wood, and other neutral elements.
Add design touches
Rattan is such a versatile fiber that it can be weaved to create many beautiful designs. From stunning light pendants to durable designer indoor and outdoor furniture, this low-maintenance alternative is also lightweight, making it easy to move. When used as pendants, the weaving will create beautiful warm patterns of light during nighttime. Coffee tables with added storage can bring a touch of "Hamptons" to your home and beautifully crafted hanging chairs will bring the island style to your doorstep.
Pair with Different Styles
Whether it's bringing an organic feel to your modern home or creating a bungalow vibe, rattan works equally well in any space. Pair with plants and botanical prints to create that tropical feel or mix with concrete and glass in your ultra-modern space. When used with wood or jute your space will have an easy-going nautical feel and paired with mid-century furniture accents, your classic colonial space will come to life.
Visit Blu Peter Homestore for a wide range of unique handcrafted rattan designs for both indoor and undercover outdoor use. We offer bespoke pieces at affordable prices throughout Australia.
---