The Benefits and Drawbacks of Metal Roofing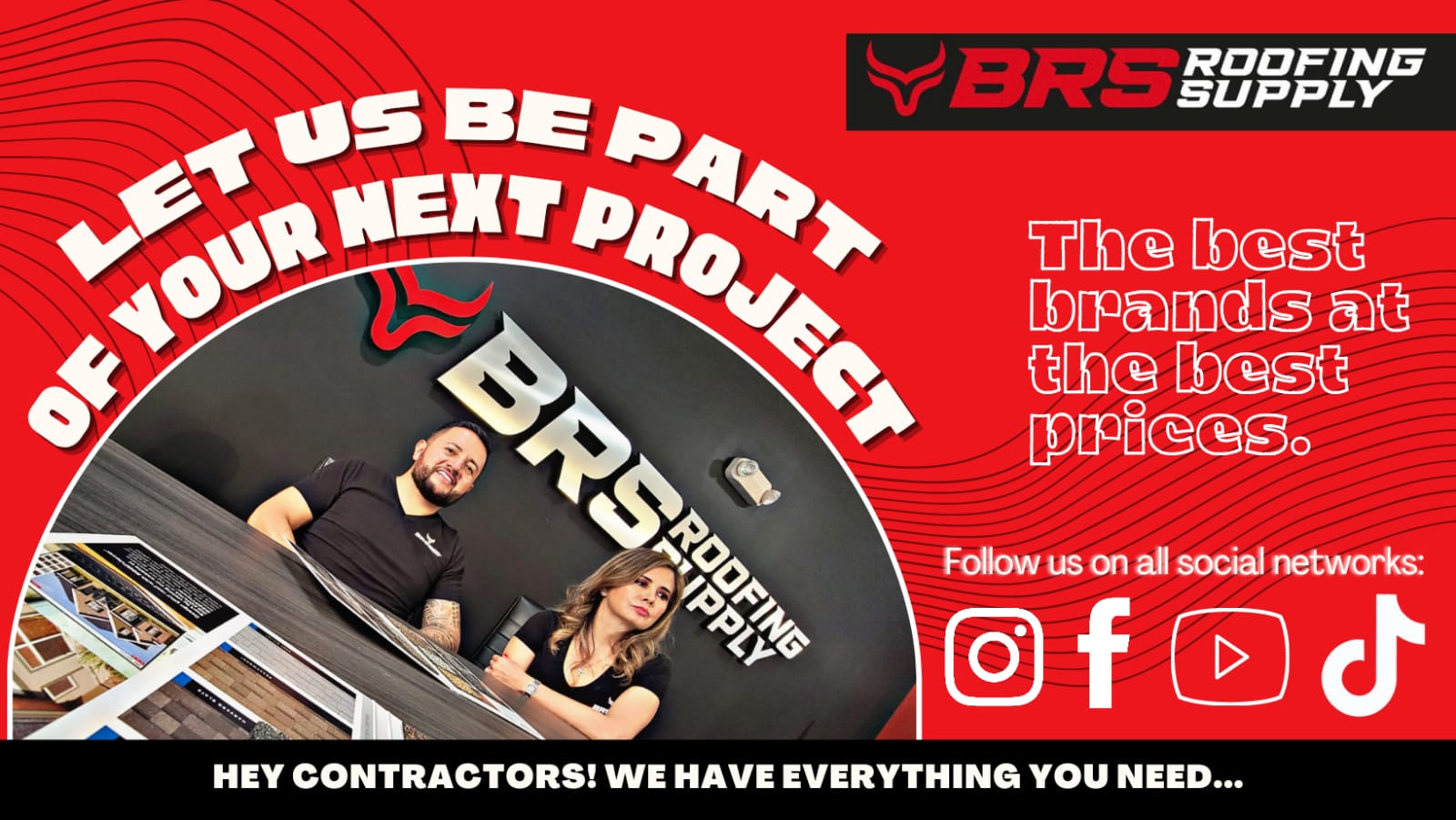 Metal roofs have been around for a long time, and they've come a long way over the years. In fact, modern metal roofing materials have advantages over traditional asphalt roofing products, with many of them lasting twice as long and requiring less maintenance. The advantages of a metal roof are certainly worth considering for your next re-roof project. There're so many advantages to a metal roof, but there are also a few disadvantages to consider.
Before contacting a metal roofing company in Atlanta GA, let's have a look at the benefits and drawbacks of metal roofing.
Metal roofs are durable:
Metal roofing is an investment that can keep your roof looking beautiful and safeguard your possessions for up to seventy years with the correct maintenance. Moreover, many manufacturers give a fifty year warranty on a metal roof, whereas conventional roofing materials only comes with 20 year warranties.
As the material is exceedingly durable, metal roofs can endure the elements in your area. This includes wind gusts of 140 miles an hour. Since it comes with a rust-proof coating, it is not going to corrode or crack.
Energy efficiency:
Metal roofs reflect infrared light rays and the suns UV rays that contribute to roof surface radiant heat, which can upshot in a 10 to 25 percent decrease in cooling costs.
Eco-friendly:
Metal roofs not just have 25 to 95 percent recycled content, but are also 100 percent recyclable at the end of their life as a roof. In contrary, the majority of shingle tear-off waste ends up as part of the building-associated waste stream – roughly twenty billion pounds per year.
Irrespective of their numerous pros, meal roofs do come with a few potential drawbacks, which include:
• Costly: Metal roofs are likely to be as much as 2 or 3 times more costly in comparison to other roofing materials.
• Noisy: Metal roofs can be noisy during a hailstorm or downpour than other products depending on the kind of decking used during installation.
• Denting: If you've a roof made of concrete tiles or slate you may worry about tiles falling off or even breaking. With a metal roof, you're going to be worrying of dents which are easily caused and can even happen from something as simple as hailstones falling onto it.
BRS Roofing Supply is a leading reputable metal roof supply company in Atlanta and can be your one-stop solution if you are looking for the best roofing supply company in Atlanta GA. Feel free to get in touch with us now!
Source From: https://brsroofingsupply.wordpress.com/2022/04/22/the-benefits-and-drawbacks-of-metal-roofing/
---