Ten Small but Important Things to Observe in Artificial Lawn Installation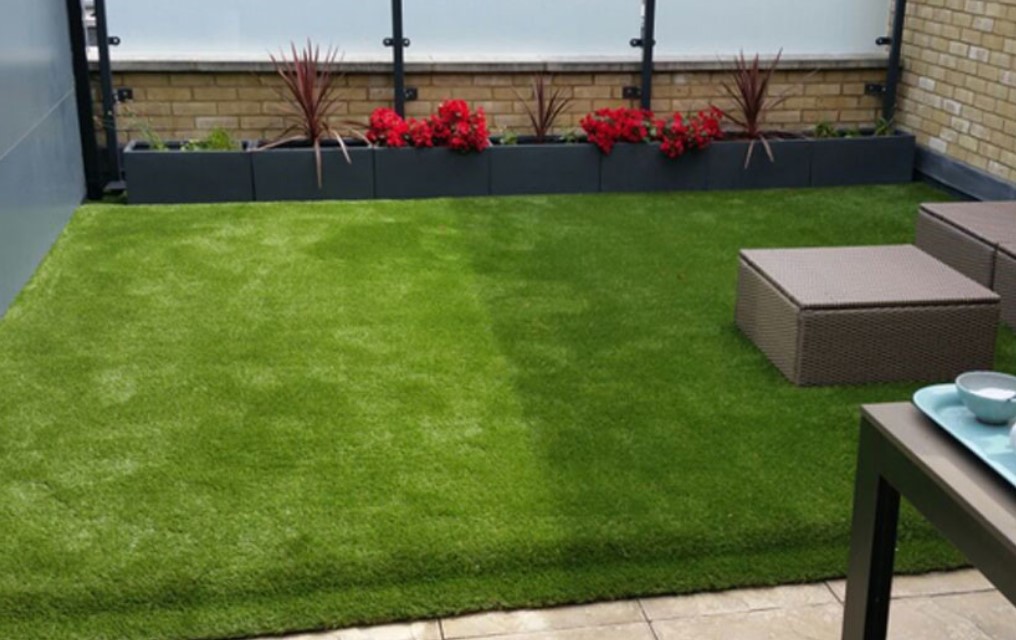 One of the most popular uses for artificial lawn is adding it at-home and making it green. And why not? Yes, artificial lawn installation requires a specialized skill. They create an innovatively, designed green place for your family to have fun or make the ambiance appealing. It not only elevates the look of any home but adds unbeatable value to properties as well. Professional artificial lawn installation experts bring state-of-the-art, artificial grass putting green designs right to your backyard. But there are a few important things they should concern while doing your artificial lawn installation.
Insufficient excavations: The best approach to long-lasting artificial grass installation is just as much about getting the groundwork right. Incomplete excavation of your lawn will be resulting in an uneven lawn.
Failure to excavate soft spots- After excavating your existing lawn, check the subgrade/soil for weak spots. Soft spots begin to sink under your body weight. You can check this by walking over the exposed earth. Excavate the offending site and backfill with sub-base material. Failure to remove soft spots may potentially threaten damage or lawn sinking.
Failure to install a weed membrane: Never forget to add a weed membrane as the base. There's a strong possibility of growing weeds through your artificial grass lawns. It benefits you and you will no longer have to deal with weeds.
Inadequate sub-base installation- artificial lawn installation involves two layers of aggregates that need to be installed before laying the artificial grass. The first among them is the sub-base that gives your artificial lawn the strength to handle foot traffic & its weight. It is also helpful in the proper draining of water. To calculate how much sub-base material, it is wise to assist a professional artificial grass installation team.
Inadequate compaction of sub-base- After leveling the sub-base, the next step is to ensure that it is adequately compacted. Using the vibrating plate compactor is wise before spreading the laying course material. Failure to do it will be resulting in an uneven finish to the surface of your lawn.
Uneven laying course: It is essential to use the correct form of aggregate to ensure proper compaction and remove the dangerous places. It provides the surface is perfectly flat before laying the grass.
Failure to install an appropriate edge restraint- The common mistake in the artificial lawn installation is installing an edge restraint. It is truly an essential aspect of artificial grass installation. It prevents the lawn from collapsing at the edges and giving an anchoring point to secure the grass bed's perimeter!
Pile facing the wrong direction- When you look closely, you will find all artificial grass has a slight pile direction. It's essential to ensure that the pile direction on both turf rolls is facing the same way. Professional artificial lawn installation ensures the pile meets in the same order on each roll to avoid a visible join.
Poor drainage system- A low drainage system will most certainly lead to pools of water accumulating every time it rains. It will show the water to be sitting under your lawn for days. Installing some drainage underneath it will be the trick.
Choosing low-quality artificial turf- Choosing the appropriate artificial grass lawns can have a potential error for most. Selecting the best synthetic grass lawn rolls can be comfortable with the assistance of a professional installer. They provide a vast array of pile heights, colors, materials, and manufacturing processes to make the artificial grass installation last for longer.
The professional at American Greens will take away many of the potential stress involved in the process of artificial lawn grass installation. They handle everything from start to finish and advise you on the best products to suit your needs. To know more about artificial lawn installation, call them at (877)408-3636 today!
Source from – https://artificialputtinggreenkits.wordpress.com/blog/
---
---