Artificial Lawn Installation: Retaining a Beautiful Landscape for Your Surrounding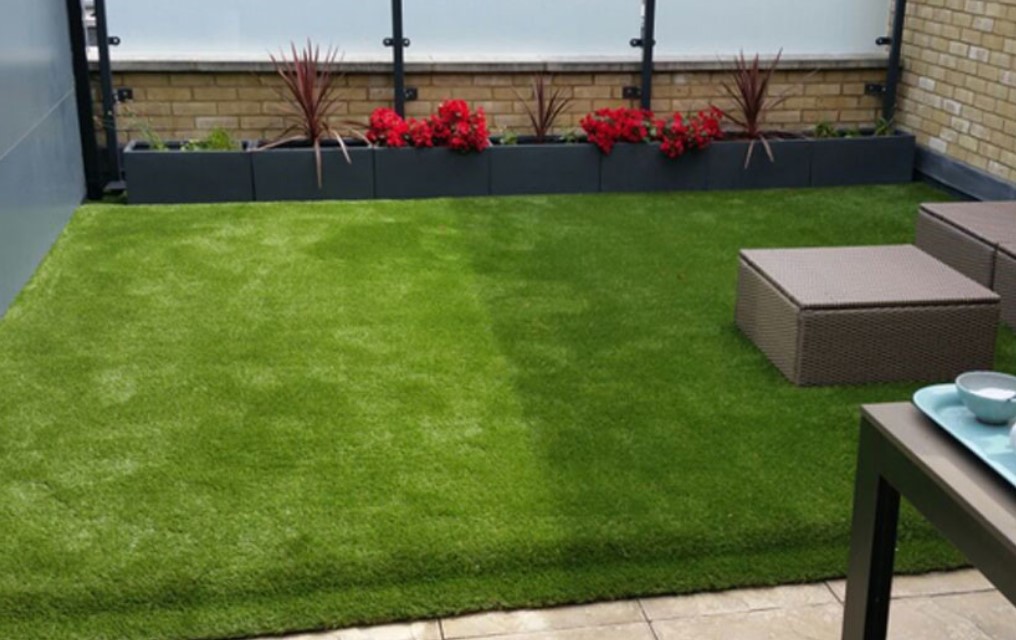 Grasses have become a unique natural piece for properties, owing to its aesthetic effect. Unfortunately, maintaining a green lawn can be quite challenging. The fact is that you need to keep the lawn low to avoid harboring pest. Moreover, it would help if you also kept retaining your colorful natural yard by constant watering. These are some of the activities that homeowners have to put up with while maintaining a natural lawn. However, opting for artificial lawn installation can make you bypass all the stress needed for maintaining a natural lawn. Perhaps, you are thinking of getting grass for your new property. Here are some of the beneficial highlights of choosing artificial grass lawns as the perfect fit for your surrounding.
Affordability
One of the reasons why homeowners have to pay more for utility is because of lawn maintenance. To maintain the curb appeal for your property, you need to make water available for your grasses. Moreover, you need to mow your lawn when the grasses are overgrown. Unfortunately, you cannot stop at repeating these maintenance cycles to keep your grounds attractive. However, getting an artificial lawn installation can help homeowners cut down expenses from lawn maintenance.
Durability
Natural grasses cannot withstand constant trampling for a long time. Therefore, if you happen to have neighbors around, you should not hesitate to consider artificial lawn installation. The fact is that artificial grass lawns are tough. Therefore, no amount of bodyweight on this grass can degrade its integrity. After all, this grass does not need water or sun to maintain its greenery.
Moreover, kids can have fun on this grass without damaging the surface. Interestingly, artificial grass lawns cannot give you a difficult time during laundering. The fact is that you never can tell the number of times your kids have slid on the grass. Therefore, keeping an artificial lawn can save you time in doing difficult laundries.
Safety
The introduction of fertilizers to your natural lawn is ones of the ways to keep its green appearance. Unfortunately, you need to take precautions with fertilizer application because of your pets, kids or toddlers. The reason is that your pets or toddlers can be open to these chemicals in your absence. Therefore, to avoid contamination or skin irritation, you can opt for artificial lawn installation for your family's safety.
Finally, you can embrace artificial grass lawns without missing out on the aesthetics that they offer. The fact is that you rest assured of paying less attention to maintenance whenever you choose this type of grass. Perhaps, you have a space that needs a quick artificial grass lawn fixing. All you have to do is call in today for more inquiries.
Source from – https://artificialputtinggreenkits.wordpress.com/2021/02/05/artificial-lawn-installation-retaining-a-beautiful-landscape-for-your-surrounding/
---
---