5 Things to Consider for Attic Conversion at Home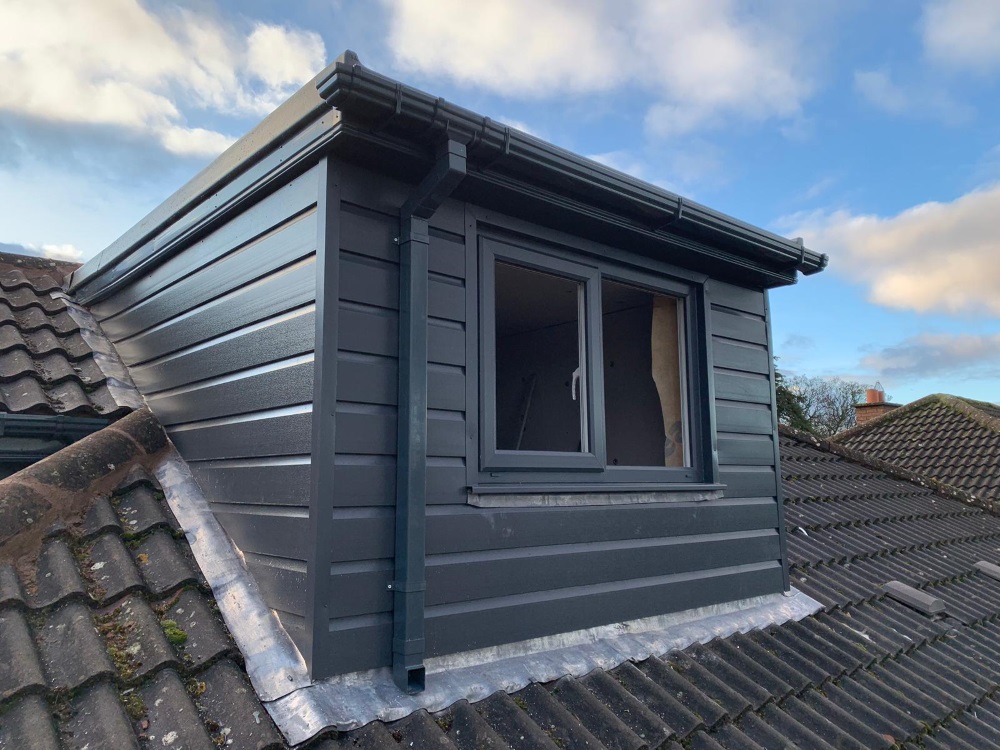 An attic conversion is the typical home improvement task most homeowners consider around Dublin. It's an excellent way to add extra space to your home and use what is available already. As a result, attic conversion has recently seen steady popularity throughout Dublin.
So, you have decided to consider attic conversion for your home to add value to your home. When considering an attic conversion, there are so many questions seemingly cropping up time and time again. Take a look at everything you should consider while converting your attic space.
Check for the sufficiency of your home's structural integrity.
Most homeowners often overlook that converting your home attic can add significant weight to your home. For example, you can put down floorboards; add a bed, wardrobes and other furniture that can increase the pressure dramatically.
Hence, before starting any home improvement task, you must check whether your building can support it. Then, you can contact professional attic conversion specialists to evaluate your property and ensure it is safe to start your attic conversion project.
Check whether your home has sufficient head height.
An attic can be tempting to add to your home. But most homeowners feel like wasting space and choosing helpful things. Most attic spaces need substantial work to provide sufficient headroom. Otherwise, they can't be more functional, livable spaces.
Consider the amount of natural light.
Fortunately, natural light is always available in the attic. The right solution is to install skylights, so the natural light gets flooded inside. Another way is to extend the roof sideways and install a balcony window. Typically, the investment will cost you more; but it will open up the flooring space, giving you enough space to walk while standing up.
Get permission for planning.
In most situations, you don't require permission for attic conversion in Dublin. However, there are exceptions. For example, if you want to extend your roof beyond the current limits, you will need approval from the local authority. Likewise, if you build upwards, you will need to get permission from the planners.
Your attic space conversion professionals will help you convert the attic that meets your requirements without any permission for planning. However, they can help you with planning if you have a specific design in mind that requires you to seek approval.
Consider the location of the stairs.
When having a ladder up to your attic is an acceptable alternative, the rules are different for using the space as a bedroom. The perfect solution is the stairs.
Stairs are essential for different reasons. They give practical access to the bedroom and play a significant role in ensuring fire safety. You can only call an attic conversion a bedroom when selling if it has stair access.
Bottom Line-
At GM Carpentry & Construction, we have the expertise and experience to provide you with the best attic conversion solutions, adding significant value, finding the right place for your new staircase and minimizing the impact on the remaining property. For more information about our attic conversion packages, please call us at 087 615 9429.
---