Why Do You Consider Maintenance of Commercial Kitchen Appliances?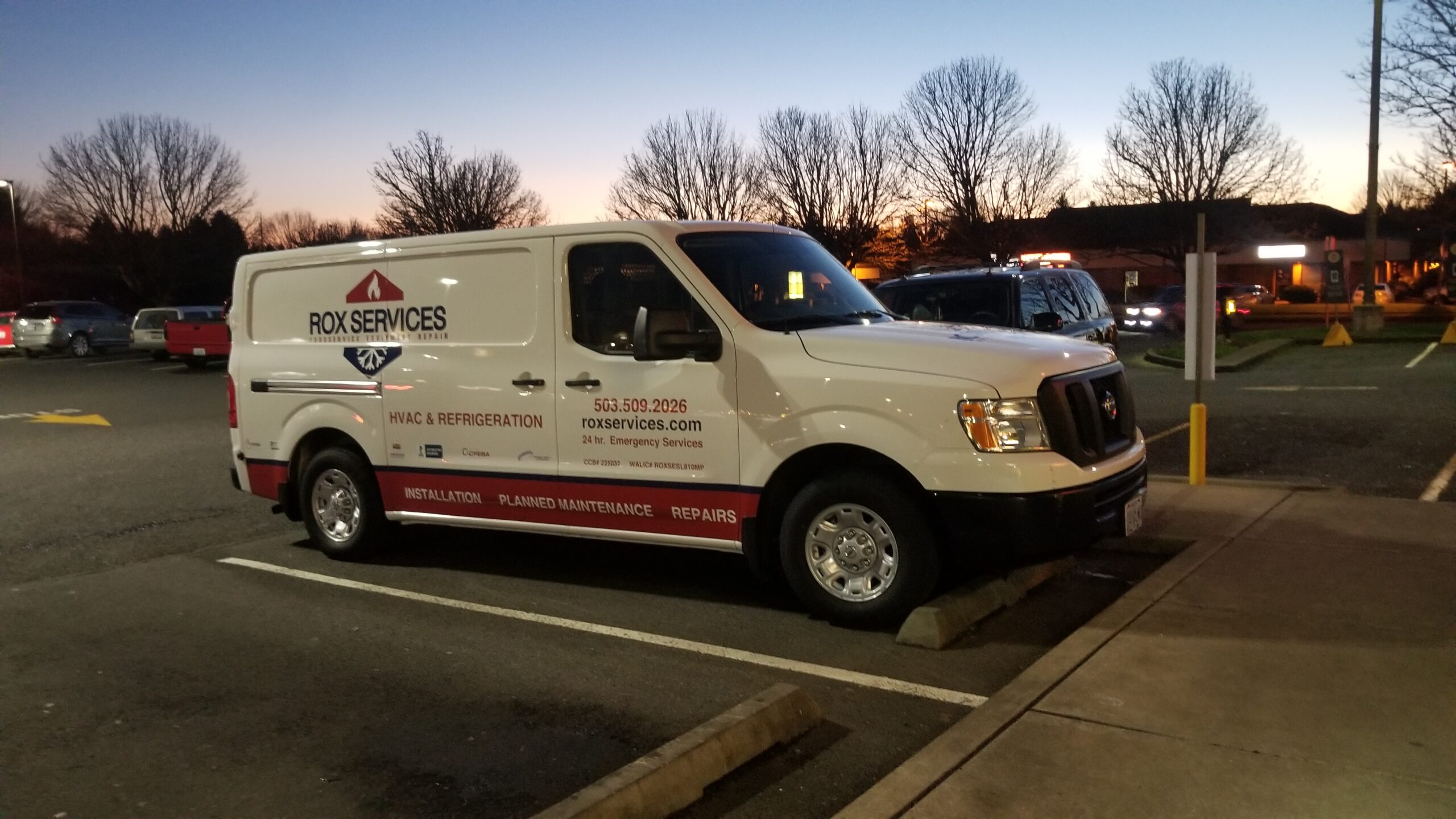 Are you managing a commercial kitchen? Well, you must be aware of the fact it's much more than overseeing the staff and placing food orders. All of the commercial appliances should be in proper condition to get your commercial kitchen up and running.
The maintenance includes daily cleaning your cooking appliances and work surfaces; it may also mean scheduling professional commercial repair near you. However, keep in mind that a perfectly maintained kitchen is significant to preparing food safely and conveniently.
Take a look at the below-discussed reasons why you should schedule commercial appliance repair near you regularly.
Less Utility Costs
Generally, commercial kitchen equipment using electricity, gas or water will work much more efficiently, if it's kept clean and serviced regularly. If you maintain appliances including commercial dishwasher properly, it'll inevitably lessen your utility costs. Though the appliances are clean and efficient, they require less electricity for their operation.
Good Quality Food and Service
If the kitchen equipment is not functioning properly and clean, it will compromise on the quality and taste of food. Ultimately, this results in losing your customer base to your competitor. If the appliances are clean and running at optimal efficiency, it will help you make sure that the meals in the kitchen will be good and will get to the table quickly. As a result, you'll provide good quality food and faster service that could lead to more customers and improved potential.
Longer Life Expectancy
It's almost known to everyone that commercial kitchen equipment is expensive to replace. You may need to spend several thousand dollars on replacing a broken or simply worn out kitchen appliance. It could be due to lack of care and following the right guidelines to keep it clean and efficient.
Hence, you should take proper care of your kitchen appliances so that you can extend their lifespan significantly. The machinery needs to be cleaned, oiled and serviced regularly to ensure a much longer and functional life.
Even, you can consider professional commercial dishwasher repair regularly to get the most out of it for as long as possible – it's well worth your investment in the long run.
Less Major Failures
The equipment breakdowns are unanticipated circumstances that can even close down a business instantly. As a result, you'll lose revenue and leave customers unhappy. If you want to prevent major malfunctions, you should inspect and service all equipment regularly by scheduling a reliable commercial appliance repair near you.
Cleaning, testing and servicing kitchen appliances can help you avoid unexpected failures that can badly impact on your organization or force you to shut down your business temporarily.
Safe Environment to Work in
It's highly suggested to keep your staffs safe at workplace. It's not limited to hygienic food storage and preparation practices. No matter whether the equipment is small or large, it must be working properly up to the standards of the local health and fire safety guidelines.
Even, you need to ensure that cooking appliances shouldn't catch food; grease and debris that will help you prevent dangerous flare ups of hot flames which could injure everyone. Obviously, your cooking staff should adhere to proper food safety measures while cooking like wearing protective equipment.
Bottom Line –
It's necessary to consider regular maintenance and cleaning schedule for all your restaurant equipment and appliances. This includes ovens, ventilation, refrigerators, freezers, dishwashers, etc. You should put a schedule in place for commercial appliance repair near you and stick to it; especially if you want to keep your kitchen running efficiently and safely.
Even if you need commercial dishwasher repair, you should always turn to professionals like Rox Services.
---
---