What Are the Top Benefits of Palletisation in Logistics?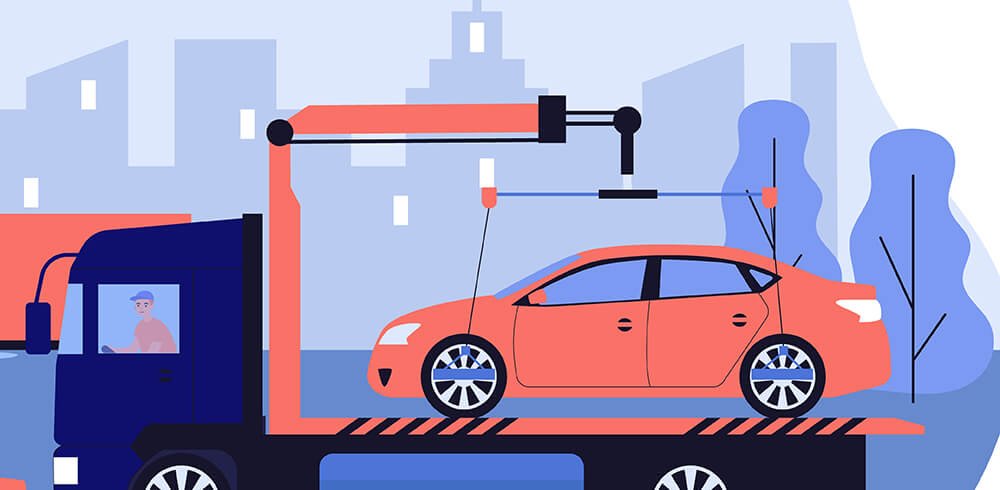 Palletisation has turned out to be rather a necessity for numerous manufacturers & shippers of commercial merchandises. Apart from being used as a unit of measure, there're several benefits of palletisation in logistics. Let's find out what are these benefits:
Incredibly strong:
Pallets are made of plastic, metal or wood and are a much stronger alternative to material containers such as plastic wrappers or cardboard boxes. The sturdy structure of a pallet let a larger number of heavier items to be shipped without the danger of breakage.
Moreover, due to the strength, there's an option to reuse pallet several times. It is essential to ensure that you are checking your pallets time to time, as excessive use usually leads to pallets being broken. Repairs & replacements are not very costly, but the possible damage it could cause to your business might be.
Prevent product damage:
Luckily, a well-maintained pallet will let you rest assured knowing that the goods will travel safe. By securing your goods on pallets, they're able to be kept off the ground which decrease the possibility of damage from dirt, debris and water. If done properly, palletisation also gives drainage & circulation for your items. If you're transporting perishable goods, they'll stay safe & fresh.
Faster pallet distribution:
Palletisation lets pallets be moved a lot faster in comparison to manual handling; this in itself gives several advantages. There're decreased labour requirements, quicker turnaround times and a chance to give the most favourable temperature to your perishable items.
Pallets are affordable:
Apart from the speed & strength benefits, pallets are also pretty affordable as well. The pallets themselves are lightweight and consume a small amount of room. They're easily moved and proficiently stored in warehouses and consistent in weight, size and shape which lets you stack pallets high. Moreover, less floor space is needed and workers are capable of carrying them when required.
Material handling:
Palletisation in material handling is easier as pallet transportation doesn't need special tools. A pallet jack or forklift is perfect for lifting and loading pallets. Employing this equipment will help avoid product damage at any stage.
At LOGiST, we simplify Pallet Transportation in Perth by connecting Shippers and Carriers. Get free, no obligation pallet transport quotes from carriers that are heading your way. Whether you are looking to ship palletised freight or in need of a pallet courier, we can help. With expert palletised freight services, rest assured your load will reach its destination without any hassle.
For more details, stay social with us on: Facebook , Instagram & Twitter…
---
---