What Are Included in a Top-Notch Spring Cleaning and How Often Do You Need It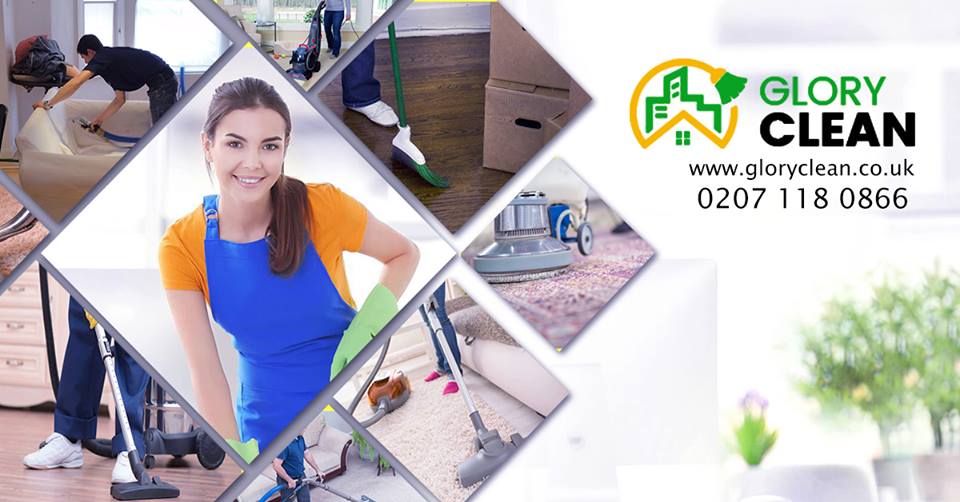 The custom of performing a yearly "deep clean" of your home is basically termed spring cleaning. It is not a part of your standard cleaning routine such as cleaning kitchen appliances or removing limescale deposits. These cleans have traditionally been carried out in the spring months of the year, hence termed as 'spring clean.
What exactly does a "spring clean" entail?
There isn't a universal spring-cleaning checklist. Every homeowner has their priorities, and the tasks required are bound to vary from one home to the next. The standard spring-cleaning services include the following tasks:
• Cleaning of all surfaces
• cleaning & disinfecting heavily used and high-traffic surfaces
• Oven cleaning
• Bathroom descaling
• Vacuuming all carpets, rugs, and furniture
• Mopping all hard surfaces
• Window washing inside
You can additionally add the following optional services to your spring clean in addition to the regular tasks:
• Deep oven cleaning
• Freezer and fridge cleaning
• Rug steam cleaning
• Steam cleaning for upholstery
• Inside of cabinets
• Outdoor spaces
As with all of the spring-cleaning services, you can let the professional cleaning company in London know all the special requirements that you have. You can mention the areas that need special focus. Passing all the information in advance makes the spring-cleaning job easy!
How often should You book a 'spring cleaning?
The spring cleaning is basically carried out once a year! But it is recommended to have a deep clean more frequently than traditional spring cleaning. It is advisable to carry out 2-3 times a year.
There may be special occasions, such as Christmas, New Year or any social occasion. It means you should look to increase this frequency further. Apart from that, you should do regular cleaning weekly or fortnightly. You should find out that reliable spring-cleaning services in London carry the job for you. During a regular clean, you should do:
• Wiping accessible surfaces clean and dusted
• Eliminating minute deposits of limescale
• Vacuuming and washing the floor
• Cleaning the toilets, shower, and bathtub
• Changing and emptying bins
Do you find it difficult to do it on a regular basis? Consider hiring professional spring cleaning services in London to assist with these jobs.
How can you book a 'spring cleaning'?
Besides regular cleaning services, Glory Clean offers exclusive spring-cleaning services in London. You can get an instant quote for a spring clean by calling them at 0207 118 0866. They'll bring all the supplies and tools needed to give your house a proper spring cleaning.
Glory Clean is a professional cleaning company in London that prides itself on fuss-free and systematic cleaning services. Their dedicated and highly trained spring-cleaning services ensure the utmost customer satisfaction. The vetted, experienced, and hardworking staff at Glory Clean are committed to providing top-notch cleaning services for both households and offices.
Source From: https://gloryclean.wordpress.com/2022/12/24/what-are-included-in-a-top-notch-spring-cleaning-and-how-often-do-you-need-it/
---