The Inherent Qualities Of The Best Residential Moving Company In Texas
Movers help to pack, load, move, and even store goods when you need to relocate from one place to another which may be within the city, state, or country. Do you wish to have services of the best moving organization so that the professional organization tackles the stressful and tiresome work while relocation? There are various moving organizations in Texas and so you need to carefully select the moving organization to have professional service. If you have an eye on the qualities, then it becomes easier to make a wise choice. Let us see what the inherent qualities of a professional residential moving company in Texas are.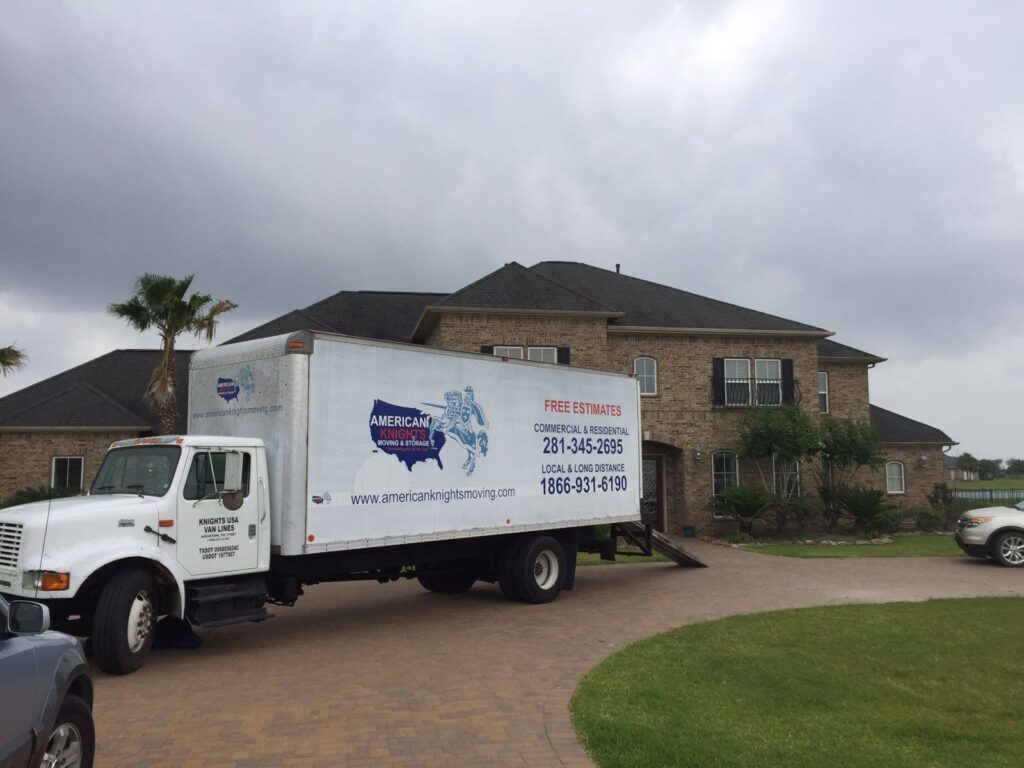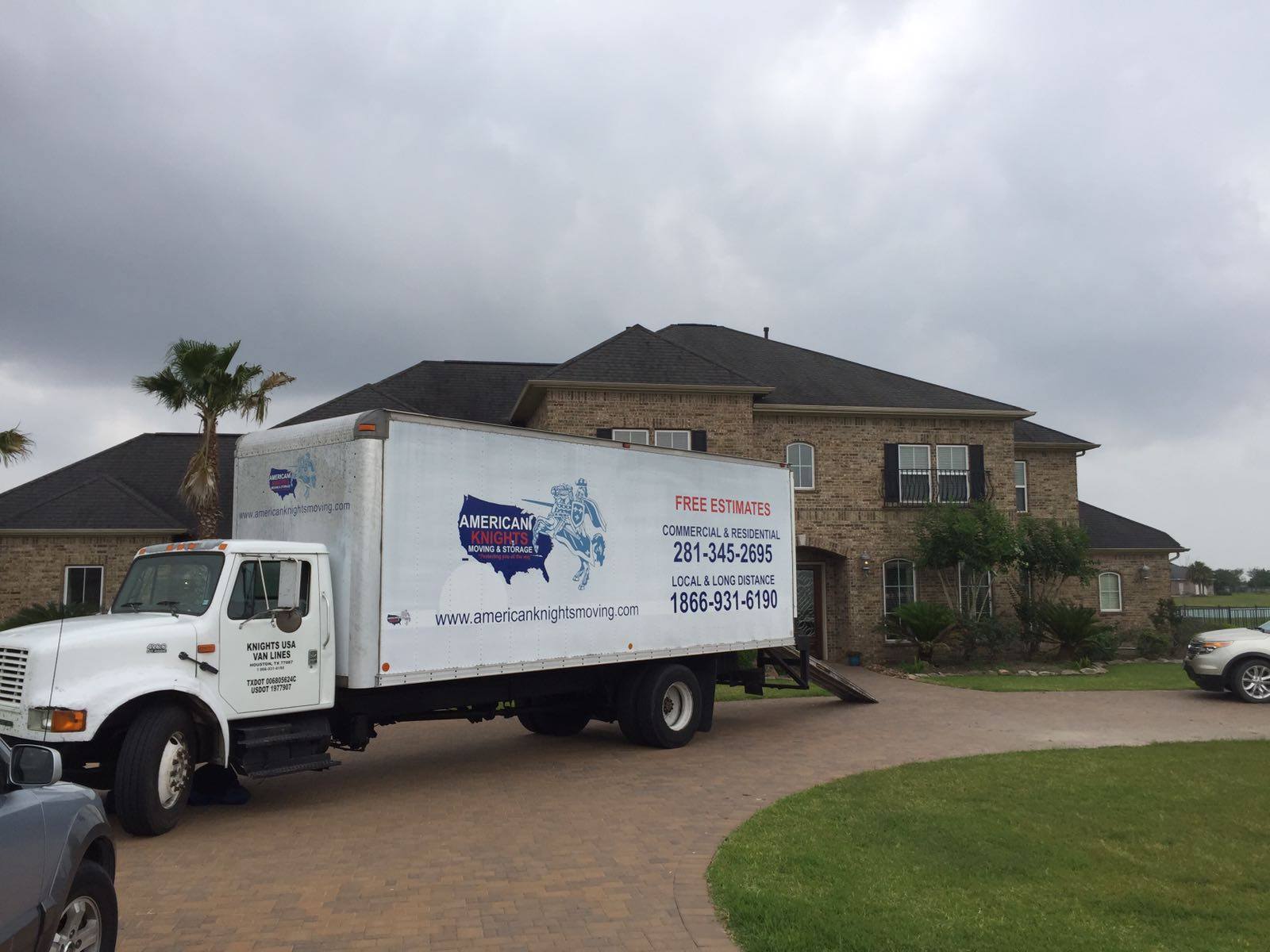 Decent customer service
The first service that you will notice when you contact a moving organization is their customer service. The customer service executive must have the skill and knowledge to professionally answer all questions you may have related to their service. They must be able to offer prompt replies and not hesitate to answer any question. Moreover, they must be respectful towards their clients.
Dependable customer reference
The best moving organization in Texas must have a long list of satisfied customers. They need to be in a position to share their customer list with you so that you can talk to them to know about their services. The number of positive reviews that a moving organization has also demonstrate its professionalism in offering quality moving services.
Evaluation of the costs
A reputed moving organization in Texas will not offer an estimate based only on the conversation over the phone. After they receive your call, they will send an executive to have a look at your belongings and estimate the nature of moving service required. They will base their estimate on this inspection and so will be in a position to offer an exact estimate. They will offer a detailed estimate and will stand by that till the end of the service. There will be no hidden charges to astonish you at the end while making the final payment.
Availability of proper equipment and skilled labor 
If you have a look at the equipment, vehicle, and skill of the workers of a moving company, you can understand whether they are a professional organization or not. If you notice the equipment they use is modern, the vehicles in proper working condition and the workers have years of experience in tackling residential moves you can rely on that moving organization.
Licensed 
A reputed moving organization will have the required license to offer moving services issued by the state and federal authorities. On their official documents and website usually will be displayed their DOT registration number. A professional moving organization will happily share with you their license certificate and DOT registration number. It is best to sign a document with such an organization that makes it possible to have a look at their certificates and credentials.
Storage of goods 
There are certain occasions when you may have a need to store your valuable belongings for a period during the move in a warehouse. A reputed moving & storage company in Texas will make it possible to have such storage by paying an affordable cost.
The above points can be summarized to conclude that American Knights Moving & Storage is a reputable residential moving company you can depend on to have your belongings moved safely and to store your valuables accurately if necessary.
Call American Knights Moving & Storage to have a free estimate for your moving project at (281) 345 – 2695 Or just click https://americanknightsmoving.com/
---