How Do You Keep Commercial Kitchen Appliances in Top Condition?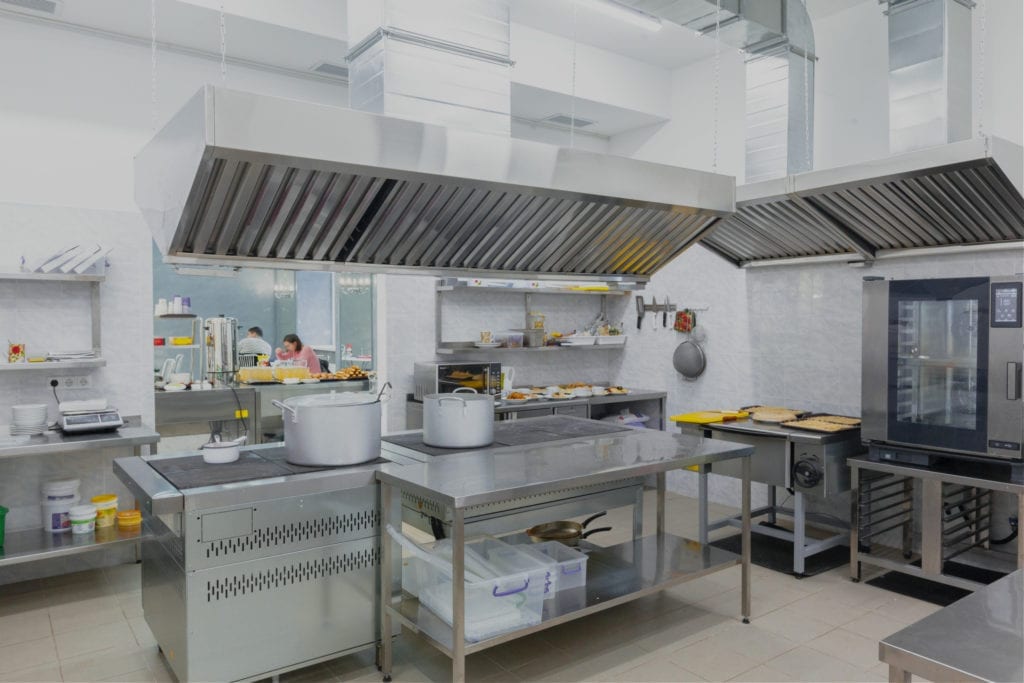 Generally, commercial kitchen appliances are designed specifically to withstand great volume of use a daily basis. All the kitchen equipment should work effortlessly to make sure that the commercial food business runs as smoothly as possible.
If you don't maintain restaurant equipment regularly, they may break down suddenly and bring a full stop to your productivity. Therefore, it's highly recommended to get the most out of your commercial kitchen appliance investment. If you want to keep your commercial kitchen equipment in top condition, here are a few tips you can consider:
Go through the instruction manual.
It's necessary to handle every piece of equipment with extreme care and precision. All you need to do is to get familiar with all the appliances by going through instruction manual. You will know how to operate and maintain your equipment perfectly.
Consider commercial kitchen appliance repair.
Kitchen appliance parts and components wear out after years of use. When you find the parts or components broken or noisy, you should schedule professional commercial food equipment repair service. With professional technicians by your side, you can keep your kitchen appliances up and running for more years to come.
Clean and sanitize kitchen appliances properly.
It's important to keep your equipment clean and properly sanitized, especially if you want to prevent food particles, grime, rust and debris from building up. All of these issues can lead to equipment failure.
The impact of daily wear and tear from untidy kitchen equipment happens over time. If you ensure to clean and sanitize equipment on a regular basis, you can minimize the risks and prolong the equipment durability to a greater extent.
Use mild soapy water to clean stainless steel appliances. If you don't know how to clean and disinfect your commercial kitchen appliances, you should take help from owner's manual or get in touch with a professional technician.
Schedule the professional commercial food equipment repair service.
Reach out to a professional commercial kitchen repair technician to conduct regular maintenance on your cooking or refrigeration equipment. With safety measures, you should ensure that your kitchen equipment is operating at optimal performance, minimizing unexpected interruptions for your commercial food business.
Bottom Line –
Regular maintenance is paramount for commercial kitchen appliances. Stay up-to-date on maintenance and inspections for your refrigerator, freezer, cooler, oven, grills, etc. This way, you can minimize breakdowns.
Remember that, losing time is equaled to losing revenue in the commercial food industry. Hence, maintaining commercial kitchen appliances can prevent breakdowns and malfunctions in the long run.
Again if you encounter any interruption in your food service operation, you should feel free to contact Rox Service as soon as possible. With extensive inventory of well-known commercial food equipment brands, we offer instant accessibility to a comprehensive range of replacement parts. Our main objective is to provide onsite commercial food equipment repair in Portland, Oregon. For more information, feel free to contact us as soon as possible and let's get started.
---
---