Generator Repair Services West Palm Beach – How Often and What Needs To Be Done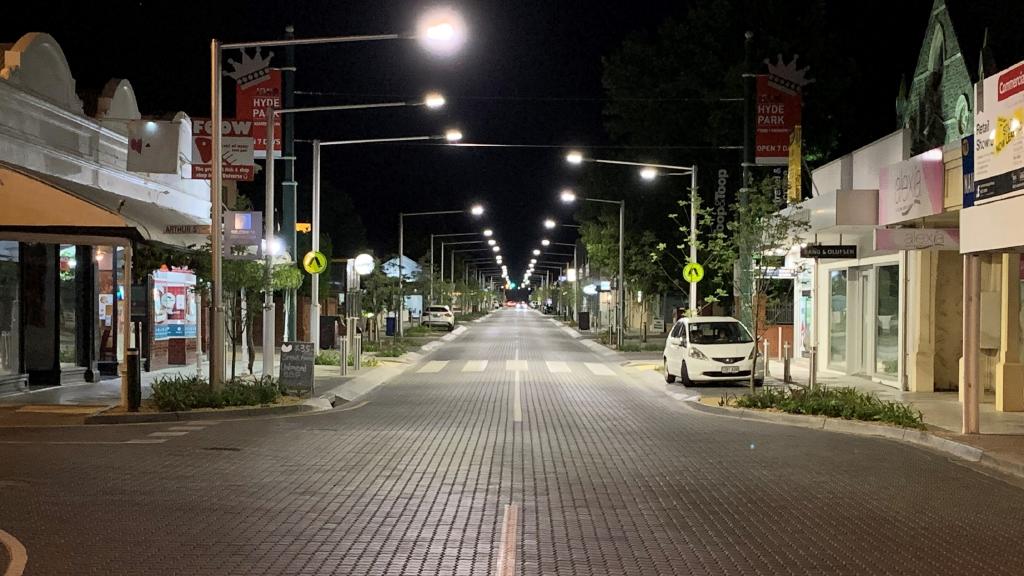 Power outages can wreak havoc if you run a manufacturing firm, business, or industry. Thousands of consumers complain about power outages each year In Florida. So, having a power generator set in your home or firm is of prime necessity. Having a generator set can resolve the power outage problem up to some extent. However, there are times when several other issues can lead to the malfunctioning of a generator. In such a situation, you have to contact professional generator repair services to fix r prevent the issue.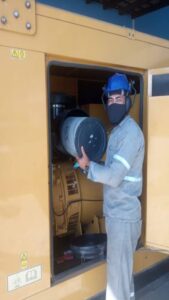 Some of the Common Issues of Generator Failure
Dead batteries
Lack of fuel
Block heater wear and tear
Damaged caused by the weather
Burn components of the board, electrical components, stepper motors, transfer coils
All of these issues can be avoided by implementing a frequent maintenance plan for your power outage system. Generators should be maintained and serviced frequently. When carrying out scheduled maintenance you need to keep an eye on a few of the items. They are:
Changing fuel, oil, air, and coolant filters
Cables and connections
Full exterior and interior inspection
Checking for worn parts and upgrading the components
Changing all fluid levels
Changing spark plugs
Check for leakage
Checking control panel readings and indicators
A regular maintenance schedule is crucial to avoid breakdowns and prolong the life of a diesel generator. A generator maintenance checklist will help you to keep a check on your generator and prioritize which parts to check and when to check. This will keep it running smoothly when you need it most.
Preventive Generator Maintenance Checklist
Here are a few tasks you will want to consider for a preventive generator maintenance checklist.
Maintenance with each use –
General maintenance
Manual start
Test batteries
Engine exercise
Adjustments
Check intake and exhaust
Maintenance as needed –
Replace filters
Repairs
Cleaning
Lubrication
Fuel system servicing
Cooling system servicing

Weekly Generator Maintenance Checklist
During weekly maintenance, you should –
Do a visual inspection
Run the generator
Check for leaks
Check auto mode
Check fluid levels
To exercise the generator and make sure it's working properly, check the fuel level and keep it in the start mode running for 25 to 30 minutes.
Then check the exhaust system once you start the generator. Examine the manifold, muffler, exhaust pipe for leaks, and be sure the pipes are not overheating any nearby components. Also, do not forget to look for signs of any misfire or power fluctuation.
Monthly Generator Maintenance Checklist
What matters the most is how often and for how long you use a generator. If you frequently use the generator, you need to perform certain maintenance checklists to account for its wear and tear.
Clean generator
Check battery charger
Check engine oil level
Check engine coolant level
Clean surrounding area
Do not forget to give your generator the regular attention that it requires along with your weekly and monthly checklists. In return, frequent generator repair services afford years of safety, security, and peace of mind.
Contact American Lighting USA today and get your generator repaired in a hassle-free way.
For more information stay connected with us at Facebook, Twitter, LinkedIn, Instagram, YouTube
---
---